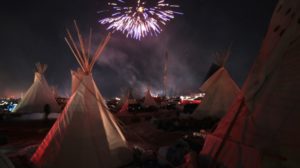 Army will not grant easement for Dakota Access Pipeline
By U.S. Army  December 4, 2016 The Department of the Army will not approve an easement that would allow the proposed Dakota Access Pipeline to cross under Lake Oahe in North Dakota, the Army's Assistant Secretary for Civil Works announced today.
Read More on Information Press
N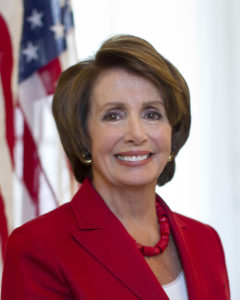 ancy Pelosi Retains Position as House Minority Leader
Democrats continue to grapple with their Party's devastating defeat in the presidential race. Finding more effective ways to serve and connect with America's working class is, or should be, a major focus. Will today's election of Nancy Pelosi work for or against the struggling Dems?
Read More on Information Press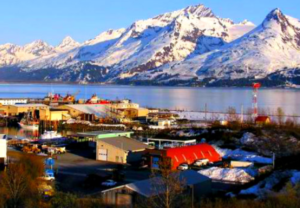 Climate Change is Changing Alaska
Climate change continues to be the most urgent challenge facing humankind. 2015 is recorded as the warmest year in history; heat waves, rising sea levels and water shortages are just a few of the potentially catastrophic results of unchecked environmental damage. What can you do to help save the environment before it's too late?